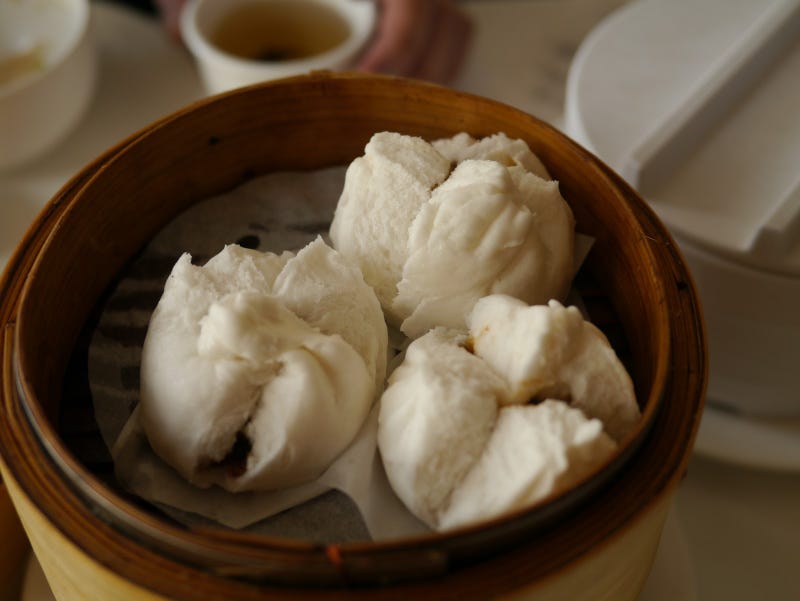 Posed in a recent email by sandwich club member Caitlin was a question regarding whether or not the club would accept chinese food in lieu of sandwiches for this week's club meeting. The conversation is some what divisive, but I'll say this – as a lifelong resident of the New York Metro area, I have EXTENSIVE experience in a wide variety of different culture's inexpensive lunch-food options, and I can guarantee that every single cheap takeout joint, of any kind, has something you can liken to a sandwich. The chinese equivalent of this is Cha Siu Bao, or pork buns. Mu Shu pork also flies, as it comes with delicious pancakes. Dumplings, I think, are also fine (sliders, helloo).

This move was also precedented that time I took over someone's lunch day and ordered fajitas by the pound from a place called Happy Taco.

Name a culture with a cheap take-out joint in NYC, and I'll tell you what their sandwich equivalent is.